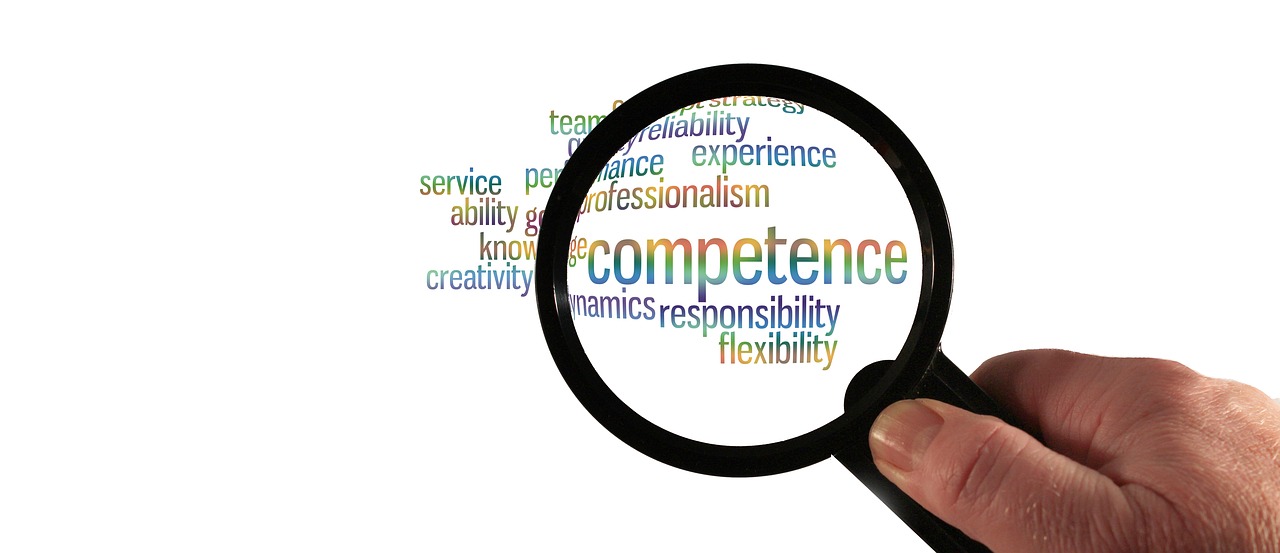 What clients have to say about my work:
"We received feedback from the client. There were 17 other combinations in this project besides yours, and they said that all were good, but especially Arabic and another language were superb. So they are quite happy with your work."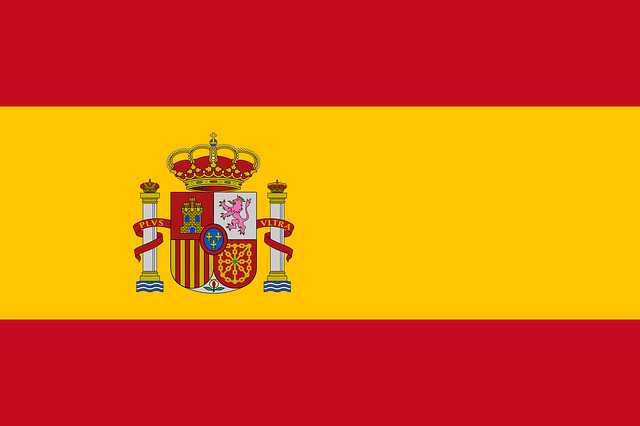 O. LizanaSpain
The terms were sent on to a market reviewer who works in Daimler who used to check them from a market approval point of view. I must say they were always happy with the terms you used.
The terms that already existed before you started translating Daimler terminology were done by another supplier, but we experienced quality/reliability issues with them so only you now work on creating the Arabic terminology.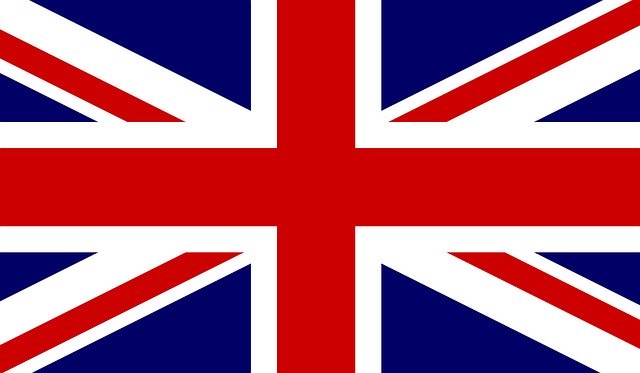 J. HaywoodUK
"Thanks for your work on this and timely delivery."
"Thanks so much for the update and doing these so quickly."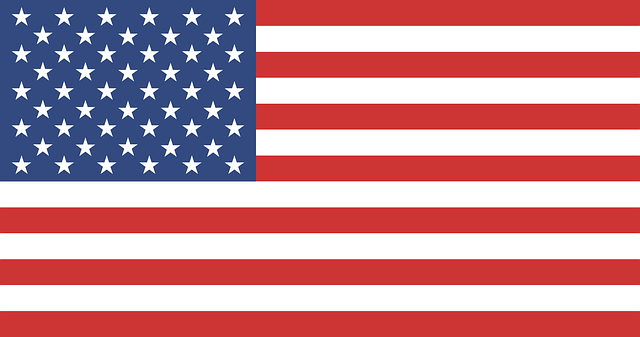 Kim MCUSA
"Wonderful J Thank you very much for your help on these last minute things!!"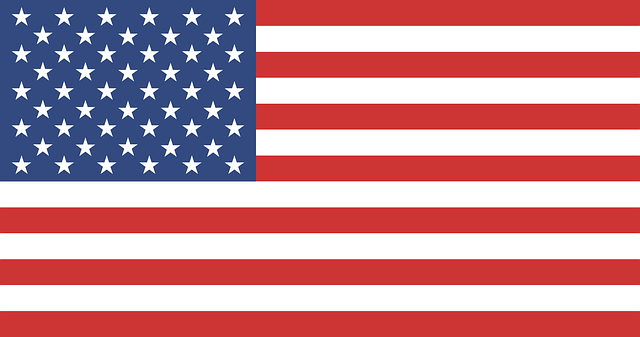 L. ClarkUSA
I reviewed the three articles you translated: one about the catalog and two about groups. I wanted to thank you for the nice accurate work you've done.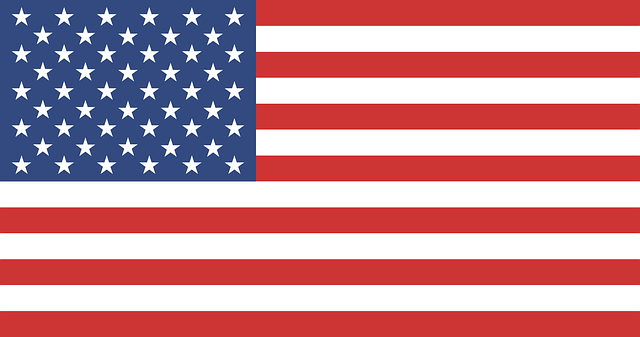 M. EldoukSilicon Valley, USA
We would like to take the opportunity to thank you for your great support and dedication!
Over the past few years, we could always deliver in time despite adverse conditions (tight schedule, huge amount of data), and also as to inquiries, additional corrections after multiple checks by us or BMW we could always rely on you.



Andrea K.Germany
Your version looks better than the original and has much less volume.



T. VanGermany
"Fast response, delivery on time and professional advices on Arabic localization or DTP issues. Great partner!"
"Abdullah Hassaan has provided English to Arabic and German to Arabic translations for our clients using SDL Studio and Across. We and our clients are very satisfied with his fast response, professional attitude, timely delivery and translation quality so far. You can test him to see if he meets your expectations and requirements. He won't disappoint you!"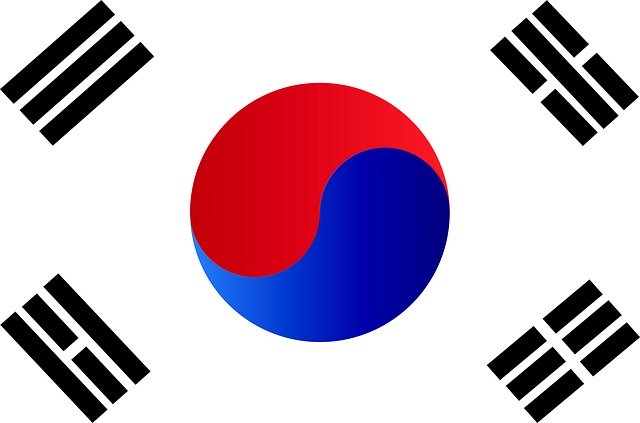 SookheeS. Korea
"Abdullah has been a valued partner to us over the past four years we have been working together. While primarily translating from English to Arabic and doing Arabic desktop publishing, we have also had the opportunity to work on other projects and services as well. Quick responses, accurate translations and layouts, and a willingness to go above and beyond what is expected are all benefits of working with Abdullah. Abdullah is a pleasure to work with and a trusted member of our team. We look forward to many more years of partnership!"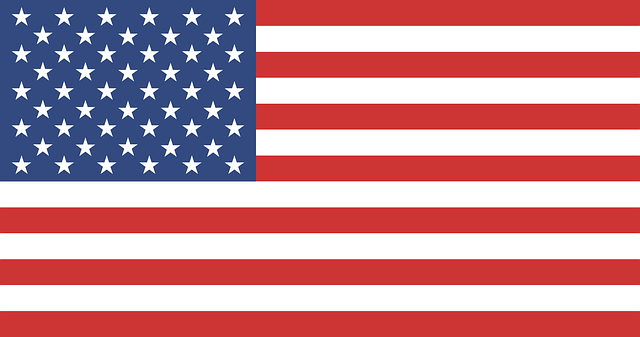 L. ClarkUSA
"Dear Abdullah,
We just received feedbackfrom our Dubai partner that your translation sounds and reads great.
Thank you for the quality work, we will have more projects in the future and approach you!"



R. Dominik, GermanyManaging Director
Previous
Next
"Bosch ist sehr an einer positiven Chemie mit dir gelegen, weil du immer gute Arbeit leistest. Das soll ich dir noch mal ganz deutlich sagen."



Erika L.Deutschland
"Der Kunde …..hat gesagt, dass er sehr glücklich mit der Abwicklung war, mit der pünktlichen Lieferung und der super-Formatierung."



COMLOGOSDeutschland
"Da wir Deine Kompetenz sehr zu schätzen wissen, würde ich Dich bitten, künftige Arabisch-Übersetzung für unseren Kunden Gore zu übernehmen."



A. SammüllerDeutschland
"Danke! Die Korrekturübersetzerin hatte Deine Arbeit gelobt……"
"Wie immer gab es sehr positives Feedback für Deine Übersetzung ;-)"
"Du lieferst immer sehr gute Arbeit, es gibt immer sehr positives Feedback."



S. EcksDeutschland
"Die Korrekturleserin fand die Übersetzung ganz gut. J
Ihre Anmerkung:
"Gut gemacht mit der Übersetzung; es hat mir gut gefallen:-)"
Vielen Dank für die gute Arbeit. J"



F. EntringerDeutschland
Previous
Next